My level of commitment surprises me every single time.
But anyway you can probably already ~foresee~ the reason behind 2 parts which is because December's the release month of...
ayumi hamasaki's
♥♥♥Love songs
!!!!!!!!!!!!
12 exclamation marks because it's her 12th studio album.
I also recently learnt how to type ♥ thanks to Jiarong so I'm going to use it in as many posts as I can.
It came on 27 December which is like, 5 days after the release date. Too bad I didn't get it before Christmas!
(And this album, according to the goddess herself, is a Christmas present for us making its late arrival 10 times sadder)
Once again, the box housing my copies in comparison to the size of my phone at the corner.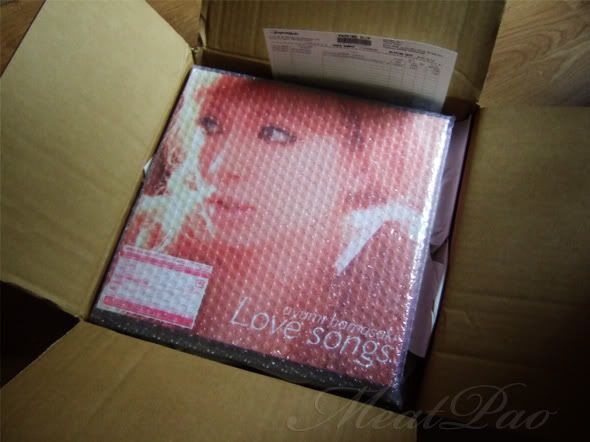 Surprise!
And if you read the
post for my copies of her previous album Rock'n'Roll Circus
you would know that I won a prize from the lottery drawing!
So once again they had it for this album and I initially thought I didn't win anything. But what do you know? I turned the limited edition over and...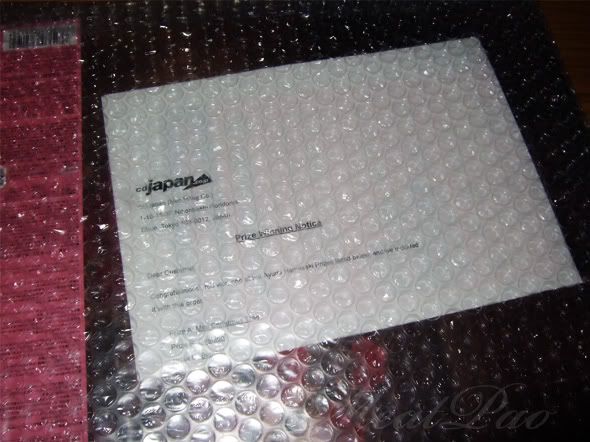 CUA TIO!
I won something after all!!!!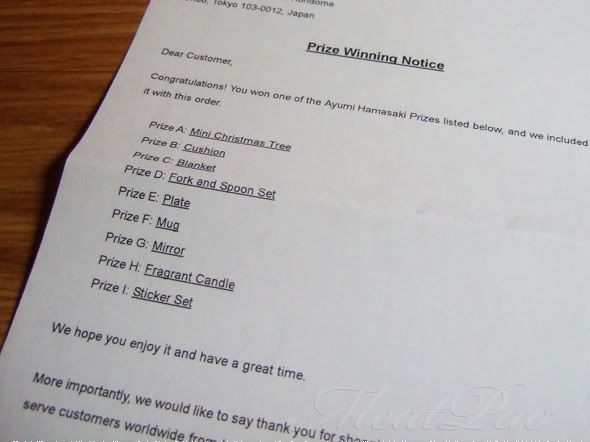 I know right? The prizes are so ridiculous.
So of course only one prize can fit into such a tiny space and that is none other than the...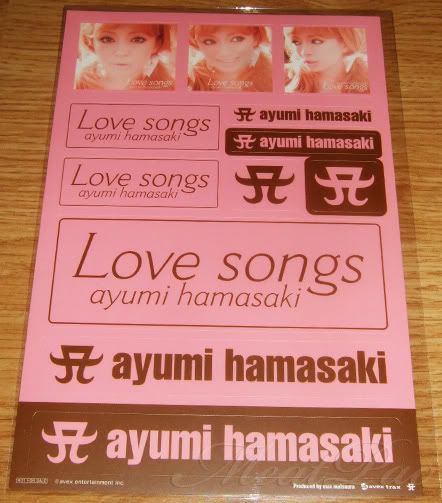 Sticker Set!!!!!!!!!!
Which will be another item added to my items-hidden-in-an-obsolete-place list.
And here are the stars of the post!!!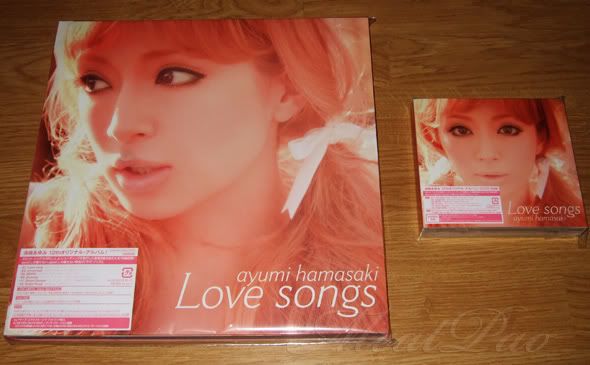 (2010.12.22) ayumi hamasaki - Love songs (DVD+USB+microSD | Limited Edition)
(2010.12.22) ayumi hamasaki - Love songs (CD+DVD | First Press | Slipcase | Bonus Track)
CD+DVD edition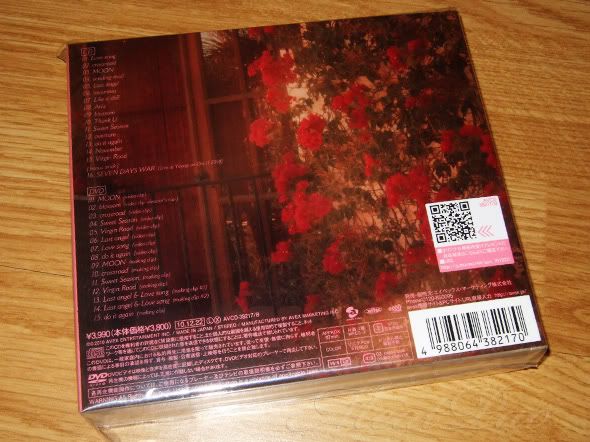 The back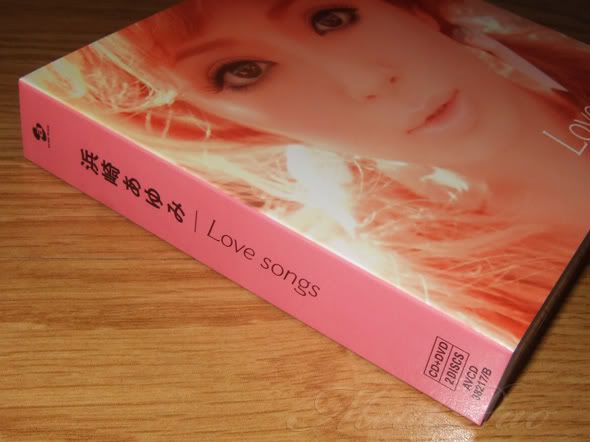 Pink spine!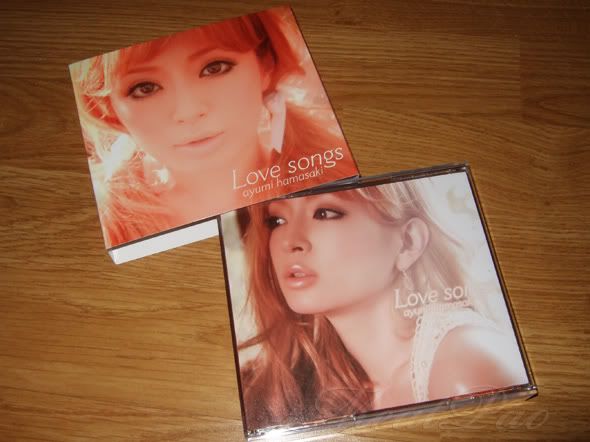 Alternate cover under the slipcase.
There are actually 2 different alternate covers which you won't know until you open your copy! I'm happy about the one I got because it's the one I wanted.
Everything
The limited edition one which is LP-sized! By LP-sized I mean the size of a vinyl record. Yea- it's HUGE!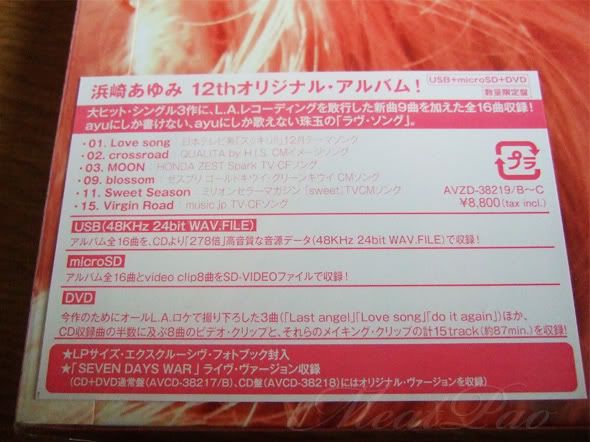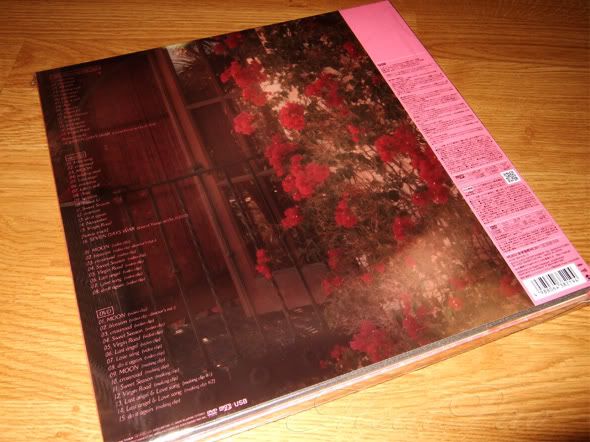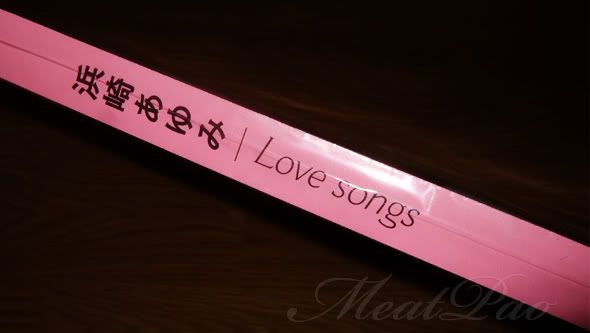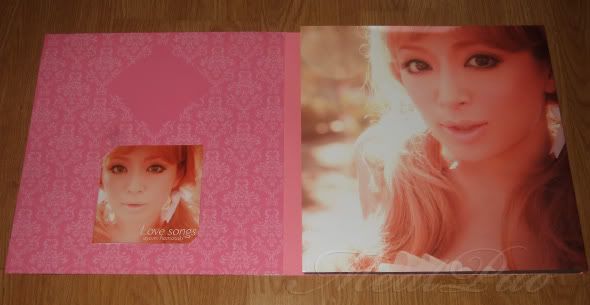 After opening the first flap of the digipak

Full view!
After taking out the contents from slots on both ends of the digipak.
The one on the right is an LP-sized 12-page photobook!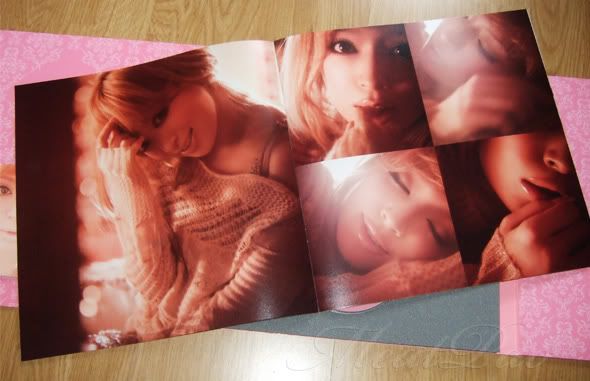 Random page from the photobook. By random I really mean the first page.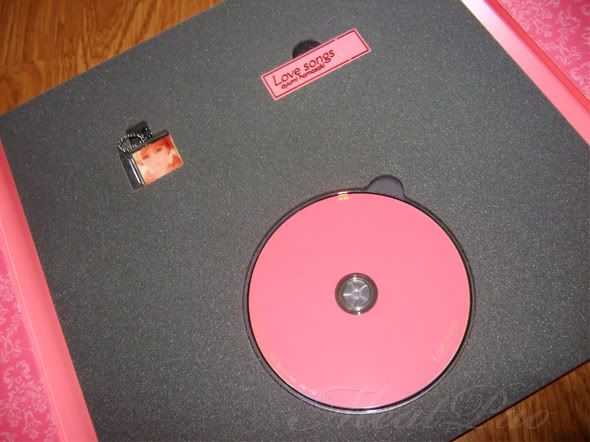 microSD, USB and DVD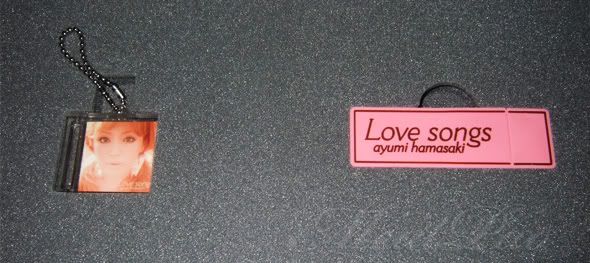 The microSD and USB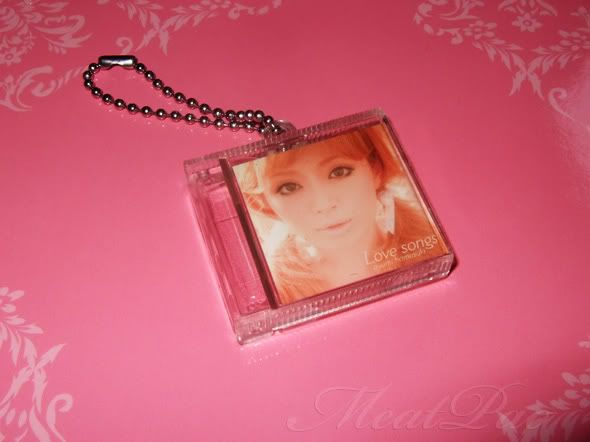 microSD housed in a cute miniature CD!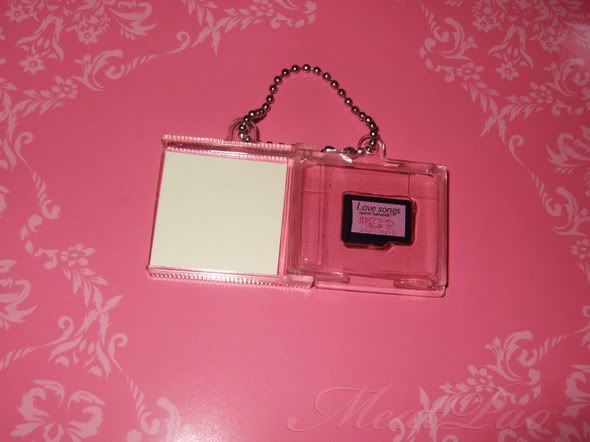 And even opens up like one.
Unfortunately the microSD is only compatible with Japanese phones. You can insert it into your phone but it won't work!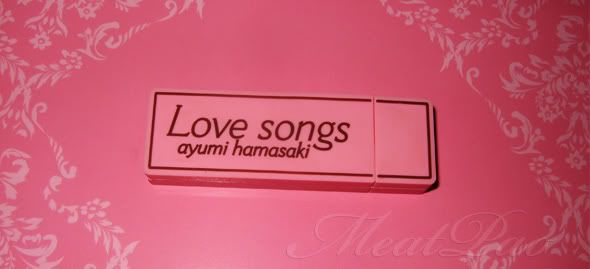 The USB which looks and even feels like an eraser.
The back of the USB with the cap off

What it shows on My Computer after plugging it in!
The player that shows up upon insertion.
You don't know how big something is until you see how much of your head it covers.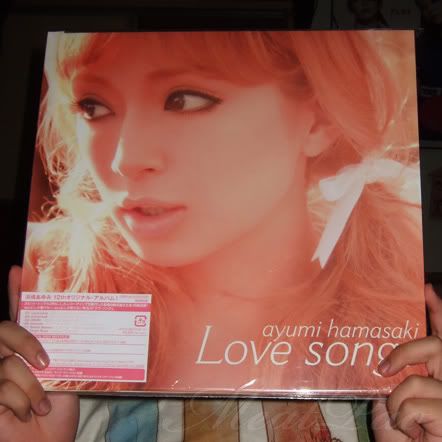 IT COVERS EVERYTHING!!!!
In other words, it's really freaking huge.
And before I leave the
LAST POST OF 2010
(capitalized so that you'll see it as a big deal)
here's a picture of myself because I am that self-absorbed.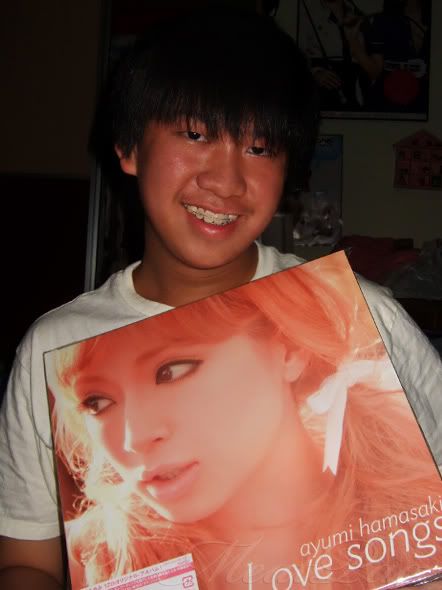 Typing this with sadness because this is also the last picture you'll see of me in a while with hair this long. It's now short and hideous.
And it's also last picture of me for 2010!!! Omg!!!!