Hello it's me again!
(2011.04.20) Utada Hikaru - WILD LIFE
(2011.05.18) Koda Kumi - KODA KUMI 10th Anniversary ~FANTASIA~ in TOKYO DOME
2 DVDs; 1 of a lazy ass and the other of someone who works her ass off.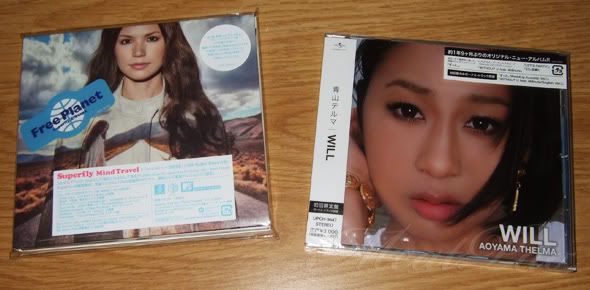 (2011.06.15) Superfly - Mind Travel (CD+DVD | Limited Edition)
(2011.06.15) Aoyama Thelma - WILL (Limited Edition | Bonus Tracks)
I thought WILL was a pretty good album but it's really a pity that she'll flopping harder than BoA. In fact she's getting dropped. It's really sad considering this shits all over her previous album!!!
Mind Travel is also a good album and apparently the first pressing comes with a random sticker selected representing one of the album tracks, of which I got one for Free Planet! Not the best-looking sticker, but is definitely
one of the best songs
.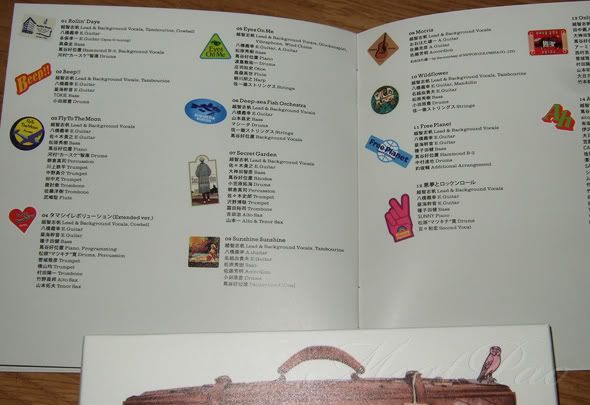 The other sticker types if you even care
The Born This Way vinyl to add to my ever-useless vinyl collection! It's sad that the UK doesn't produce those cute little 7" vinyls anymore for her singles.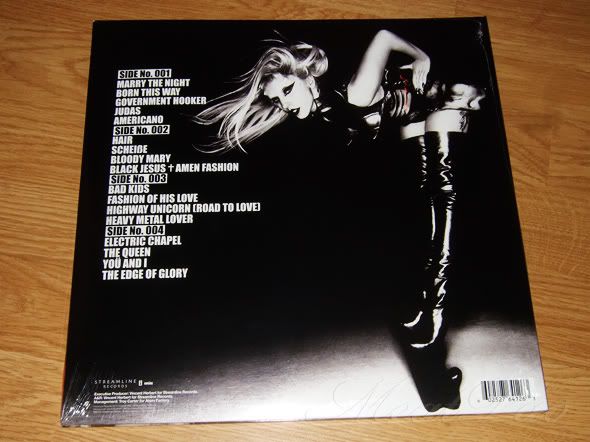 The back

Voila! Le inside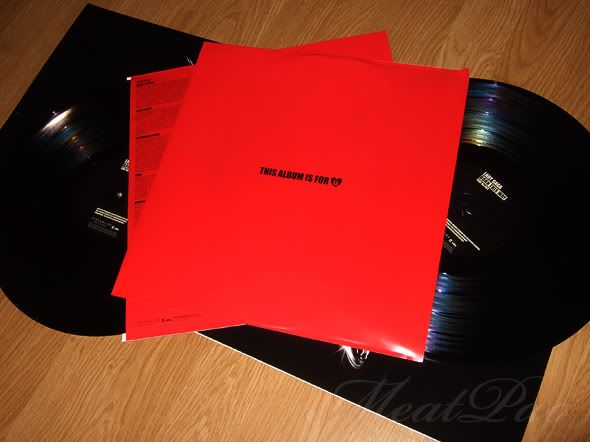 That's all for this month! Couple of posts coming up in the next few days so keep your pants on.