CDz 0f lé m0nthxzsxzsxz. You rikey rikey?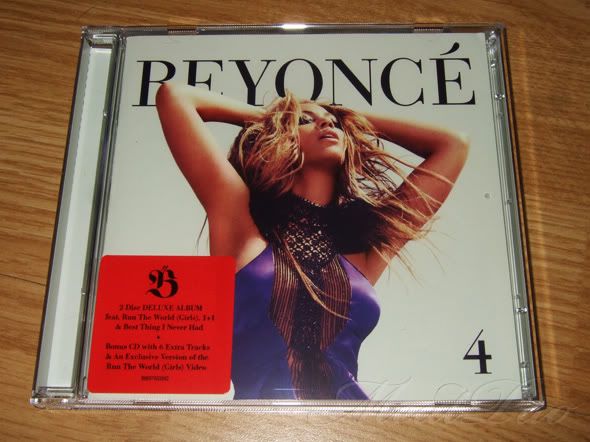 Beyoncé's 4 Deluxe Edition! I'm not really a Beyoncé fan but this album really caught my attention because the album is actually pretty solid! Run The World was such a misleading lead single.
Alicia Keys' Songs In A Minor 10th Anniversary re-release Collector's Edition~ this thus completes my Alicia album discography! This album is also really really good. Now I understand why many didn't like The Element of Freedom because it pales in comparison to her other works.
(2011.07.27) MISIA - SOUL QUEST (Limited Edition | Bonus Disc)
(2011.07.27) JASMINE - ONLY YOU
MISIA's latest album and JASMINE's latest single! SOUL QUEST was actually better than my expectations, and probably better than her last album. Too bad it kinda flopped on the charts for her standards. Likewise for JASMINE. The world of J-Pop is going to be dominated by AKB48 and SNSD!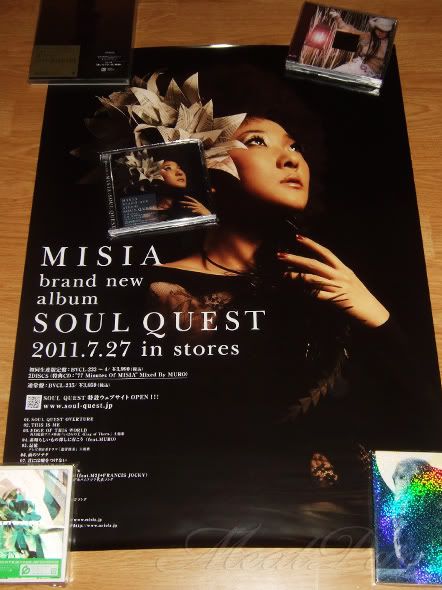 First Press poster for SOUL QUEST~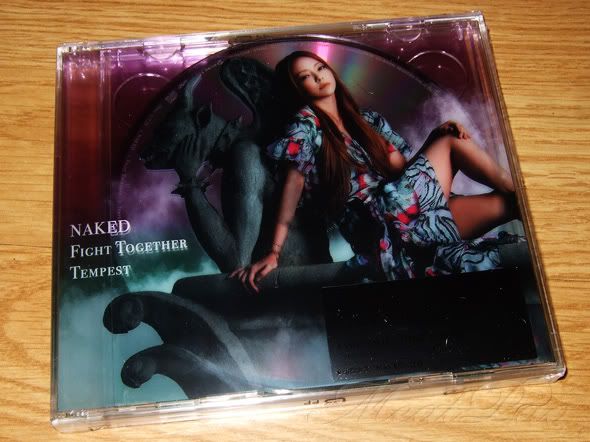 (2011.07.27) Namie Amuro - NAKED / Fight Together / Tempest (CD+DVD | First Press | Special Packaging)
The queen of lazy is back with a new single exactly 364 days after her last. I like how they made the cover and everything transparent at the background which they aptly named "NAKED packaging"
So that's all for this month! There's going to be an onslaught of J-releases within the next 2 months and I am so excited.