Did anybody catch the VMAs? Gaga was a mess, Adele's performance was amazeballs and Beyoncé sung her ass off like nobody's business. Guuuurl~
And she's pregnant! So happy for them but I just hope the baby doesn't inherit Jay-Z's genes in the looks department if you know what I mean.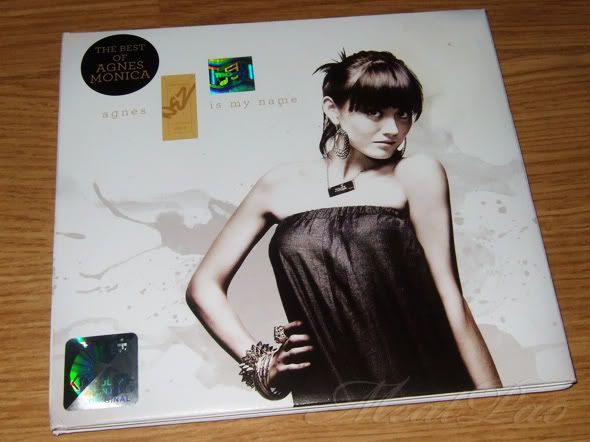 Agnes Monica's Agnes Is My Name
(greatest hits)
album! Which I bought when I went to Geylang the other time because it's the only place you can buy CDs from Indonesia / Malaysia.
In an effort to once again "expand my horizons" I have added Indo-pop to my repertoire of music-of-weirdass-foreign-languages-I-know-nuts-of-but-listen-to-anyway. But hey, music is a universal language! She's talented and sexy as well, so that's a plus.
She can get me paralyzed anytiiiIiIiiiIiIIiiimeeee guuuurl
(2011.08.03) Kaela Kimura - Kidoairaku Plus Ai




(2011.08.17) KyaryPamyuPamyu - Moshi Moshi Harajuku (Limited Edition | Photobook)




(2011.06.29) Superfly - Aa (First Press | Digipak)
Little miss I-just-gave-birth-but-I'm-still-stick-thin aka Kaela Kimura is back, bitches and her new song is pretty awesome.
The rationale behind buying Superfly's 1-track single is only because it's dirt cheap. Okay maybe not dirt cheap but cheap, and for once I managed to get the first press because they always sell out like nobody's business.
KyaryPamyuPamyu is some teen fashion model who just decided to release a mini-album but it's actually pretty decent. She is the definition of what I would call a "siao gin na" and I fell in loooOOoooOoove immediately after watching what will probably give you a seizure:
PON PON DASHITE SHIMAEBA II NO
I know you can't get enough of it. You lovezxz it, I lovezxz it!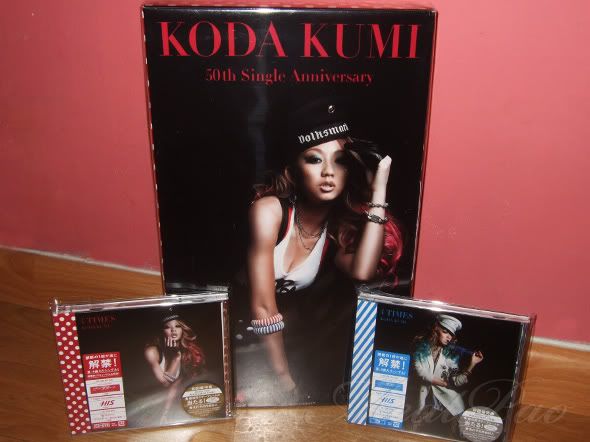 (2011.08.17) Koda Kumi - 4 TIMES (CD+DVD)




(2011.08.17) Koda Kumi - 4 TIMES (CD Only)




(2011.08.17) Koda Kumi - 4 TIMES (Limited Edition)
Koda Kumi's 50th single! Only someone as batshit crazy as Kuu would release 50 singles in 11 years. And oh yeah the slutteh Kuu we all love is back
I bought all 3 editions
(Actually there's 4, but the last one comes with some stupid camera and costs a leg and an arm)
because you know, it's her 50th single and shit and since I've done it for Ayu's I thought it was only fair I did the same for her BFF!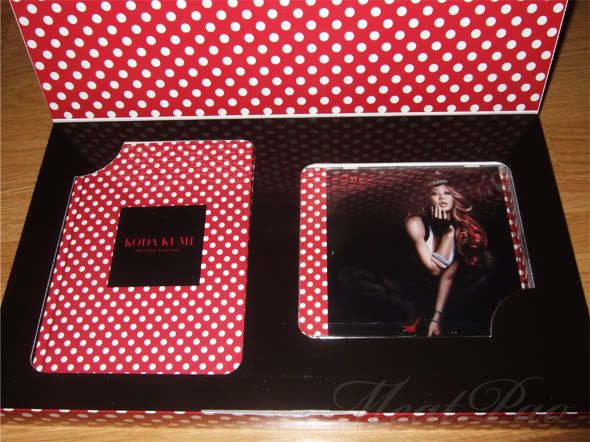 Upon opening the limited edition. And no that is not another copy of the CD+DVD one it's just a one-track CD.
The little book thing on the other side is a postcard book with 50 pictures from her 1st single to her 50th!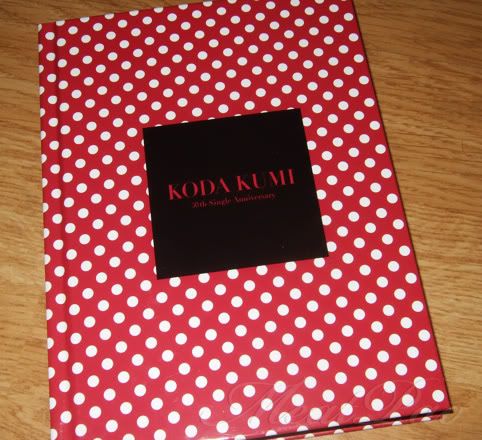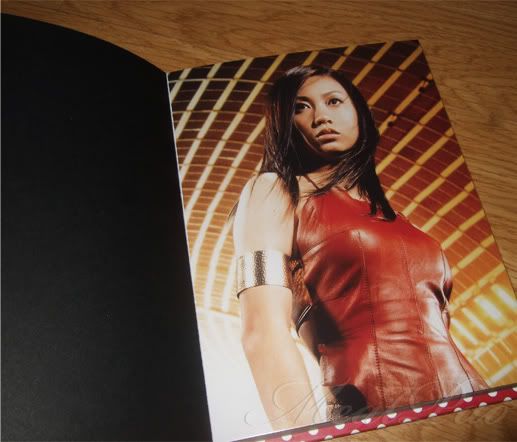 Here's the first picture of her first single just for the lulz.
And since this is the 20th CDotM post, here's the 20th single one!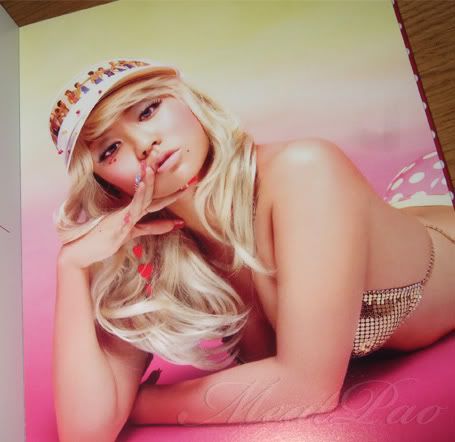 (20th single - Birthday Eve)
Other than that, 4 TIMES is probably one of the best summer singles Kuu has ever made, and is just as awesome as 4 hot wave! All 4 songs are really really good.
Unfortunately 4 TIMES does not mean having 4 sexy sexy times but she claims that each of the 4 songs is supposed to represent ~a certain period of time in a day~ or something along those lines.
Oh yeah motto jumpin jumpin, so poppin poppin
(2011.08.31) ayumi hamasaki - FIVE (CD+DVD)
Ayu's 2nd mini-album which, despite having only five songs, (hence the title, I know right?) is definitely a solid album. Even the cover is already hot as hell and I am proud to say it is photographed by fellow Singaporean, Leslie Kee who is the god of photography! Every photo he takes is gold.
This is the 8374th time I'm saying this but I would have liked ANother song better if Urata didn't decide to kill it. I did enjoy Why... with him featured though
(which is a hidden track after BRILLANTE)
Speaking of which, BRILLANTE really does stand out from the other songs especially when I can hear "I GO BERAK" somewhere in the male chanting.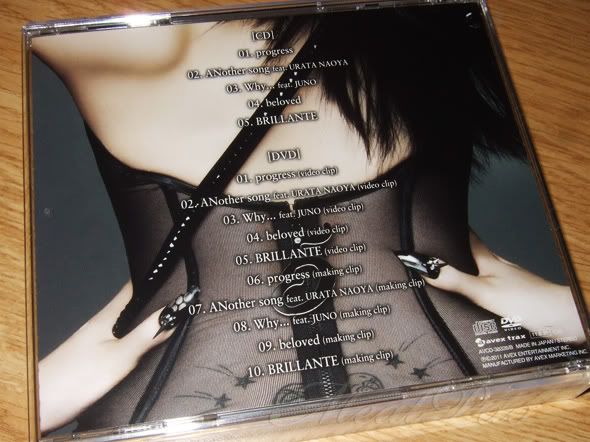 Check out Ayu's lulz-tastic tramp stamp. I like how there are more tracks on the DVD than on the CD which is supposedly the main thing.
I'm also part of the majority who thinks that Memorial address (her first mini) is still better than FIVE, but FIVE definitely does hold its own in Ayu's discography.
Besides, at the end of the day...