21! 2NE1!
So yesterday I went to watch A3D II aka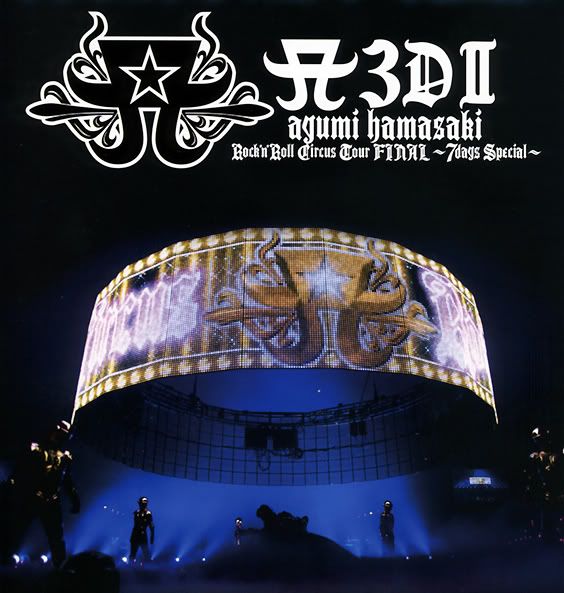 A3D-II ayumi hamasaki Rock'n'Roll Circus Tour FINAL ~7days Special~ !!!!!!!1!!!111!
AND IT WAS FUCKING AMAZING!!!
Beats the first one for AT09 by a thousand times!!!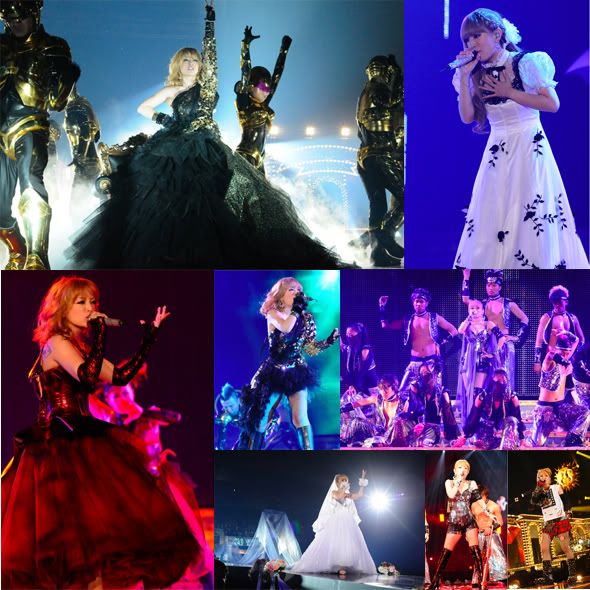 FLAWLESS, GORGEOUS, PRETTY, BEAUTIFUL, MARRIED, JAPANESE ETC ETC
And it's actually the first time for me watching the concert even though I bought the DVD a long time ago. How stupid right? NO TIME LA NO TIME LA I have better issues at hand.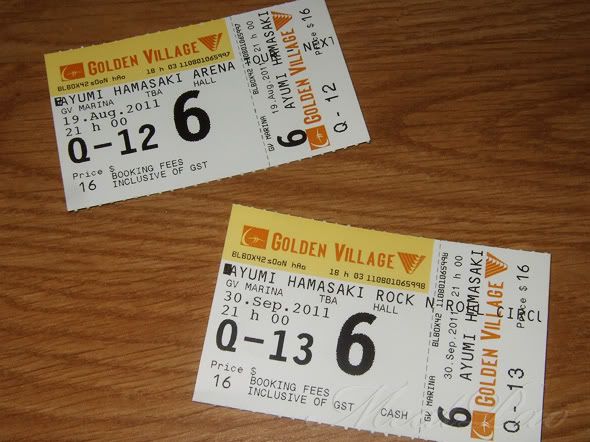 Randomly farting out a picture here and there
So yes I was blown away and I don't mean it in a sexual way! Probably one of Ayu's best concerts ever, although something prior to the show happened on the way there. I did something SO STUPID and it's worse than the dig-rubbish-bag fiasco, and you know how that went. So it shall remain a secret between Jiarong
(who watched with me)
and I! And my mother. Maybe I'll say it when I'm not very embarrassed by it anymore provided I remember.
Ok now for CDs of the month!!!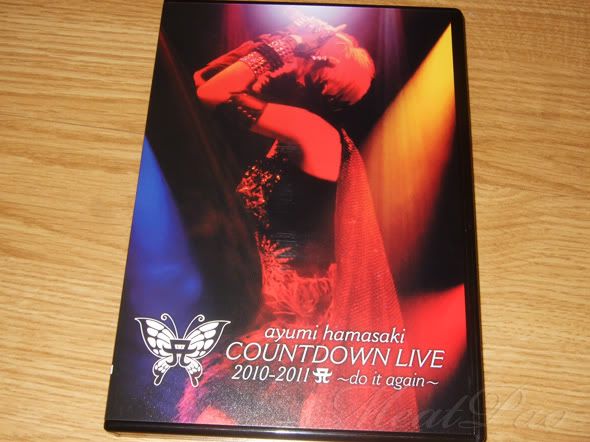 (2011.07.20) ayumi hamasaki - ayumi hamasaki COUNTDOWN LIVE 2010-2011 ~do it again~
Here is another DVD added to my list of DVDs to watch in December. How exciting
(2011.09.21) Koda Kumi - Ai wo Tomenaide (CD+DVD | First Press)
Another Kuu single AGAIN which only has 2 tracks but both songs are nice so it's all good! And already she has announced her NEXT single coming out in November! What a crazy bitch!
Also I'll most likely be posting up my prelim results tomorrow and haolian excessively so don't say I didn't warn you!