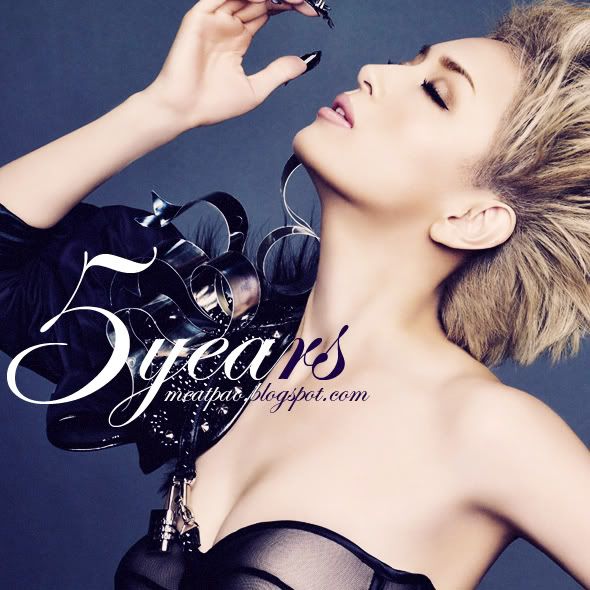 This blog is officially
5 years old!!!
I am so not proud of myself!
Then again, I actually am because I feel like maintaining this blog that is still read by people is something that is not easily accomplished by many of my peers so I am very happy for this day to come!
So to celebrate this joyous occasion I even tried baking something slightly new which is the cheesecake I did last year with chocolate chip cookie crust! How low cal is that?
Just kidding, it just so happened it was done near this date.
As yellow as an Asian!
So what will I be doing on my blog's 5th anniversary?
I'll be having lunch with Jiarong and then delivering the cake I baked to people. And I'll probably rewatch the Sex and the City series again on DVD. This is called being pathetic, unemployed and loving it while I still can.
In other happy news I got the shock of my life when I saw my blog statistics because I managed to breach the 200 unique visitors mark this past week without pulling any promotional stunts! I feel so amazed.
Anyway thank you thank you to those who read this blog religiously like it's the bible and I hope I'll be able to celebrate my 10th anniversary!
When that day comes it would just mean that my life is just really sad and miserable. BUT STILL.