THAT MY LIFE IS OVER!!!
I CAN'T BELIEVE I'M ALREADY STARTING WORK TOMORROW!!!
Meanwhile, check out my spanking new 2012 calendar!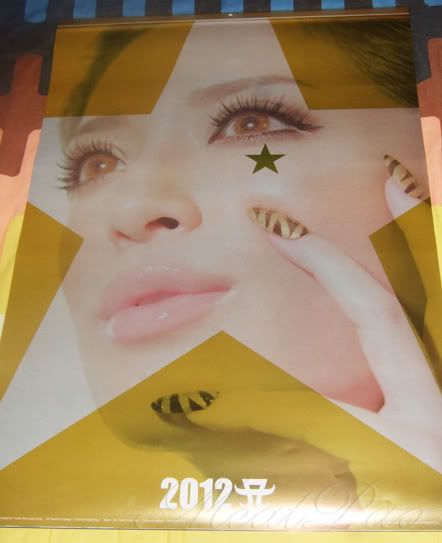 Which is shot by my favourite ~Leslie Kee~, although the photoshopping here is kind of disastrous, because she looks like a duck in the cover.
Anyway happy new year everybody. I don't have the mood to type out a proper happy new year post because I'm going to cherish the remaining precious time that I have being an unemployed loser.