Today is Vesak Day. Therefore I feel very enlightened today.
I find it very funny how opposite my house there is a Chinese funeral going on at the multipurpose hall when at another MPH in close proximity holds a Malay wedding.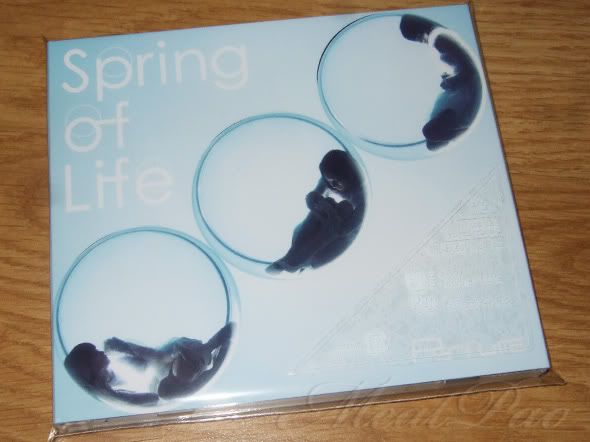 (2012.04.11) Perfume - Spring of Life (CD+DVD | Limited Edition)
Perfume's latest single which comes at a very appropriate time and aptly titled because they had a label switch!!! Dance for joy!
I love that they're back with a slightly harder (that's what she said) and edgier sound which was something that their stupid ex-label didn't want them to have. The sales for this single was also amazing
(shove it up your arse Tokuma)
so I am very happy for them!
I can totally tell that they're going to be a huge hit here in Singapore because even Fann Wong decided to emulate Nocchi's hairstyle in the recent Star Awards 2012. Ur hur hur.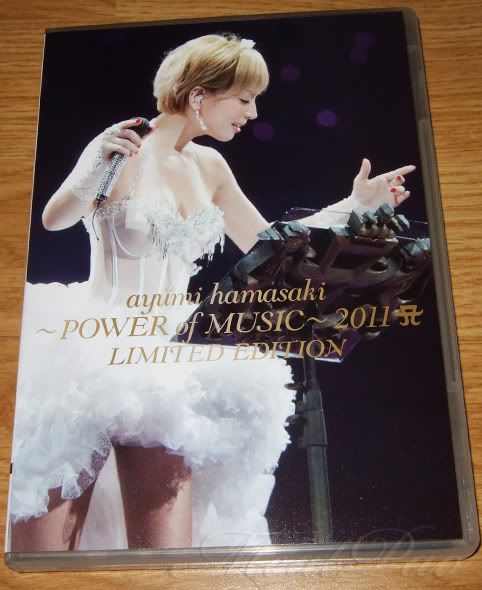 (2012.03.21) ayumi hamasaki - ayumi hamasaki ~POWER of MUSIC~ 2011 A LIMITED EDITION
DVD of Ayu's arena tour last year. I feel kind of bummed that Taiwan has yet to start producing blu-ray copies of these
(I'm a tightarse)
because I think it would have looked much more orgasmic.
And speaking of orgasmic, this whole DVD is orgasmic. Granted, Ayu's vocals are still pretty shit despite the shitloads of editing but as a whole the show really had great meaning and it was nice hearing some of her older songs here again. Like Born To Be... which I love so HATERS GONNA HATE!!!!
One thing I liked about this tour is that she FINALLY decided to experiment with rearranging her songs for tours. I loved the rearranged songs so much (like M, vogue, Mirrorcle World just to name a few) and I hope she ever does them again.
And that's about it for this month's miserable CDotM!
I don't think there will be one next month because there aren't any good releases this May but we'll see how it goes la. Maybe I'll talk about something else instead or continue pretending like this blog never existed LOL.